(Consider His Source x Stormin Whoopee)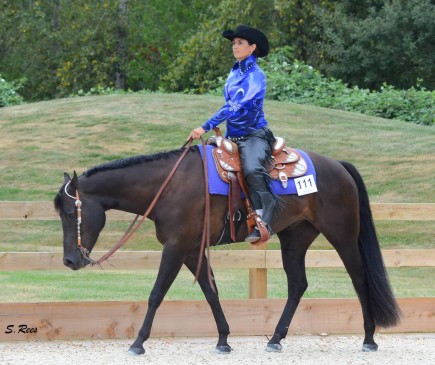 2006 AQHA Black Gelding
For Sale - $11,500 to an exceptional home.  Anyone can ride this guy.
Rockstar Nitro is simply one of our most loved horses.  He was born here, our first colt and we are so proud of him.  He is exceptionally well trained, has done some showing and he's a go-anywhere, do-anything kind of guy.  

He'll truck through trails, traffic, cows, swim, bareback, english or western ~ babysits weanlings & yearlings, pony's stallions.....we could go on.  He's exceptional and we couldn't be more proud of our homegrown guy!