Welcome to 5 Pine Ranch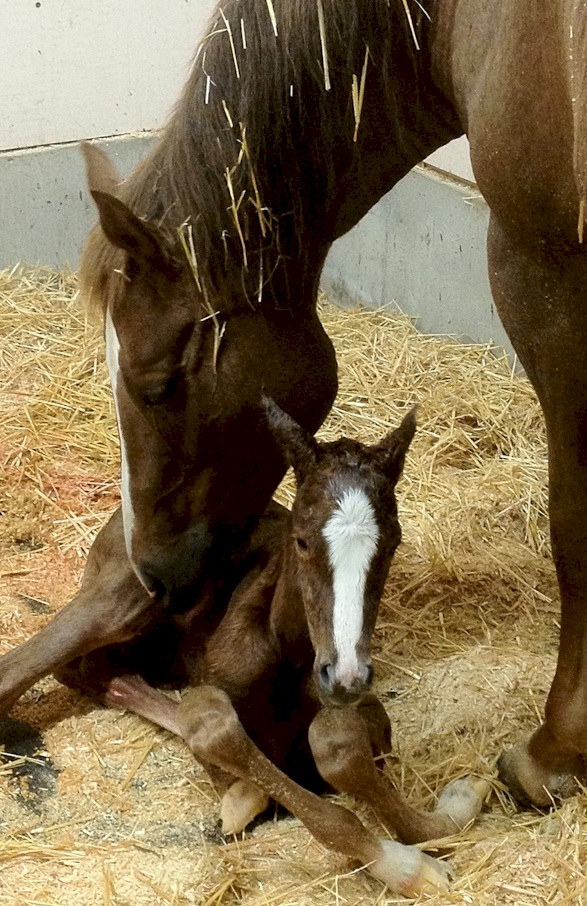 5 Pine Ranch is no longer offering horse boarding & broodmare/foal care.
You will occasionally find quarter horse sales, Friesian and Friesian sport horses for sale with us.
5 Pine Ranch is located in Peachland, just 25 minutes south of Kelowna, British Columbia - 10 minutes from Westbank.
For 16 years we have enjoyed our lifestyle and find ourselves at a fork in the road - a time for change. 5 Pine Ranch will no longer be offering board or foaling services - we are enjoying a quiet lifestyle these days.
We have been proud to offer superior horse care, broodmare mare care and foaling services in our state of the art foaling facility, or friendly, safe, stress-free boarding for your show or trail horse.
We have made some incredible friends along the way, we have learned so much and enjoyed our life with horses.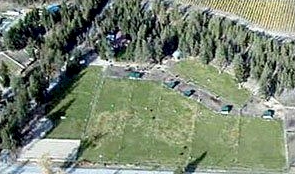 Foal Cams and Foaling Facility